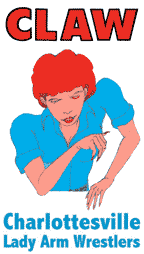 The Blue Moon Diner was the first location of CLAW and continues to host the CLAW events of Charlottesville. See the Press page for more links about CLAW.
Here are the organizations and local groups that we work with and support, in no particular order.
If you are interested in working with Blue Moon Diner in any way, please use this contact form.